Items to check before staying
STAY >About prepayment and cancellation
Thank you for visiting our Ryokan Taishoro official website. The frequently asked questions and our ryokan services are listed below.
Q. What is your cancellation policy ?
A. Please let us know your cancellation 8days in advance of your arrival.
The following cancellation charge will be applied,
Within 7 days of arrival:30% / on the day of arrival (including No show):100%
Q. How can I pay for my accommodation in advance ?
A. Advance payment through bank remittance.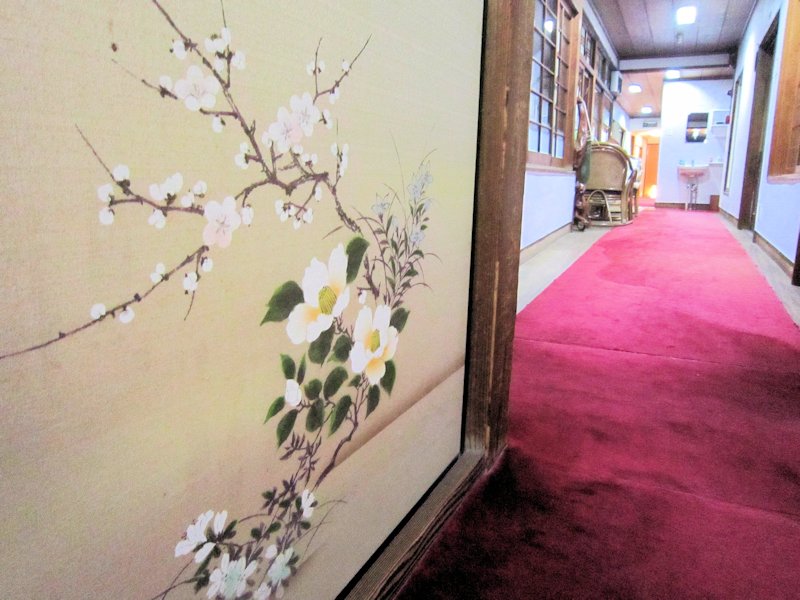 Q. What time is check-in, check-out and curfew ?
A. Check-in is from 15:00 to 20:00, check-out is from 6:30 to 10:00, and curfew is at 22:00.
Questions about the bath
Q. Is bathing time decided ?
A. Yes, from 17:00 to 22:00. There is no bathing service in the next morning.
In the next morning you can use the shower only, but please inform the front desk in advance when using it. After the notification, we turn on the boiler room switch.
Q. Is a private bath available ?
A. No. Please use the shared bath. Depending on the usage on the day, we offer men's bath and women's bath.
Free parking available, free luggage storage for guests only
Q. Is parking available?
A. Yes. There is free parking next to the entrance.
There is no reservation system, so if it is full, please use the second free parking lot located about 80m west.
Q. Can I leave my belongings at the ryokan before checking in or after checking out ?
A. Yes, you may. Please bring your belongings to the entrance. We will keep it for you.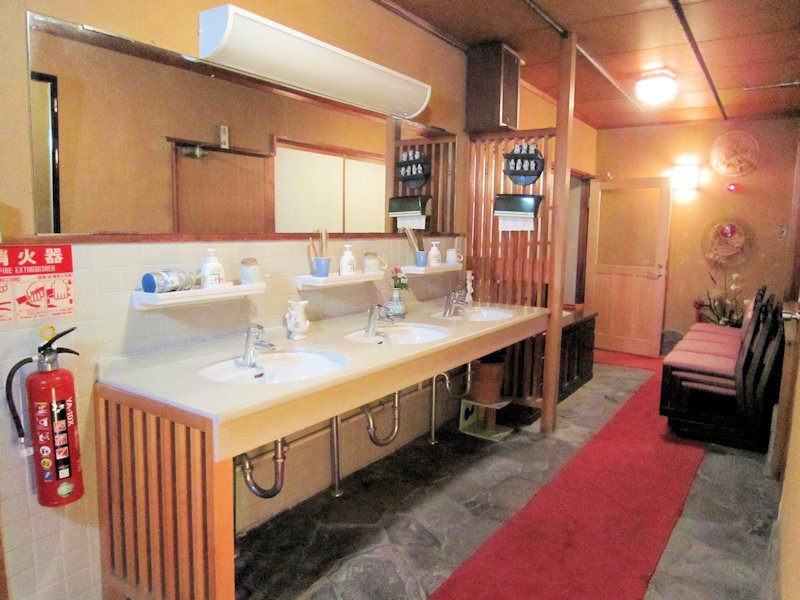 Q. Can I use Wi-Fi ?
A. Yes, you may. However, you cannot use free Wi-Fi in some rooms.
There are two access points in the hall, so please use them nearby. Even in accessible rooms, the connection situation may sometimes be getting worse, but if you can reconnect at the access point, you can use it without problems.
Q. Is there a convenience store nearby ?
A. There is a convenience store within a 10-minute walk from the ryokan.